From Jacobin
The EHRC report
The EHRC launched its investigation in May 2019 following complaints by two organizations — the Campaign Against Antisemitism (CAA) and the Jewish Labour Movement (JLM) — about Jeremy Corbyn's alleged failure to tackle antisemitism in the party. The track record of both groups merits a closer look.
The CAA was set up in 2014, while Gaza was under heavy bombardment by the Israeli military, and its main priority has always been to defend Israel against criticism rather than to oppose antisemitism. The JLM, formerly known as Poale Zion ("Workers of Zion"), derives from the same tradition of Labour Zionism as the Israeli Labor Party. It had been a marginal group in British Labour politics before Corbyn's election but played a key role in stoking the "Labour antisemitism" narrative thereafter. JLM officials like its former chair Jeremy Newmark had warm relations with Israel's UK ambassador Mark Regev. Both groups saw the EHRC investigation as a significant victory.
Before its publication, there was already intense speculation about the contents of the EHRC report. Corbyn's opponents were hoping for a finding of "institutional antisemitism" and even one of unlawful conduct against the former leader himself. On both counts, they were disappointed. Even so, the publication of the report at the end of October 2020 gave rise to sensational headlines, with Labour as a party held to have committed unlawful acts of "indirect discrimination" and "harassment" against Jewish people under Corbyn's leadership.
Keir Starmer quickly moved to suppress any criticism of the report's findings, acting in concert with Angela Rayner and the party's general secretary, David Evans. Most importantly, Starmer and Evans suspended Jeremy Corbyn within hours of the report's publication, after he had issued a mild statement, correctly noting that the scale of antisemitism in the Labour Party had been "dramatically overstated" by his opponents and large sections of the British media.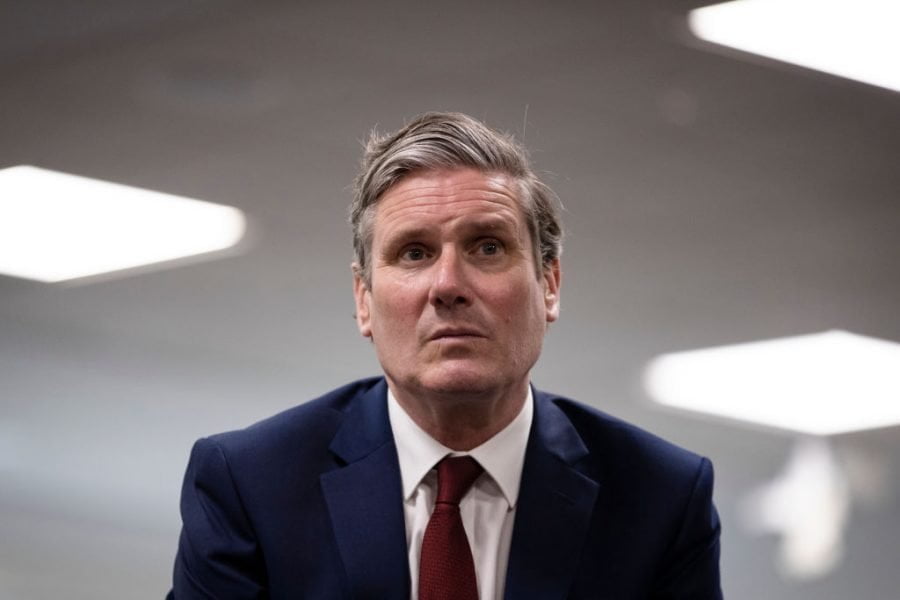 Nineteen days later, amid threats of a legal challenge, a panel convened by Labour's National Executive Committee (NEC) readmitted Corbyn to the party. However, Starmer denied Corbyn permission to rejoin his fellow MPs in the Parliamentary Labour Party (PLP). The EHRC report itself explicitly permitted comments such as those made by Corbyn: it states that speech about "the scale of antisemitism within the [Labour] Party" is protected under Article 10 of the European Convention on Human Rights. The report also states that the general secretary's office, as part of Labour's "political organs," should not be involved in disciplinary matters.
Corbyn's initial suspension and his ongoing exclusion from the PLP show that the contents of the EHRC report itself can be ignored, contradicted, and manipulated to suit the political goals of those in power. It would be fruitless to concentrate on the exact details of the report without also considering its wider political impact.