Shingetsu News Agency (SNA) was established in December 2010 by Michael Penn, a former university lecturer and journalist specialized in West Asian and Japanese history and politics.The SNA aims to help fill the gap between the mainstream Japanese-language media, which is often well-resourced but burdened with a tendency to avoid investigative journalism and an unwillingness to communicate effectively with the outside world; and the foreign international media, whose presence in Tokyo is far weaker than most people realize. The net result is that Japan becomes a poorly understood nation both in its positive aspects as well as its negative dimensions.
News from the last few weeks.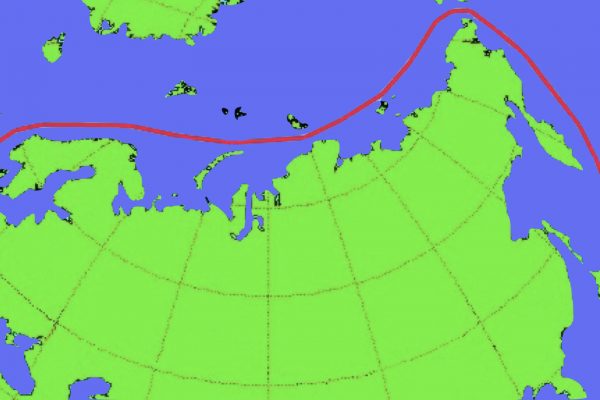 Global warming is progressively creating a new reality that ships from East Asia, including Japan, might soon be regularly able to reach Europe more quickly via the shipping route that runs along Russia's Arctic coast, from the Bering Strait in the east to the Kara Sea in the west, rather than using the conventional route via the Suez Canal.